Join The Commerce Caravan
Unlock The Power of HubSpot Commerce Tools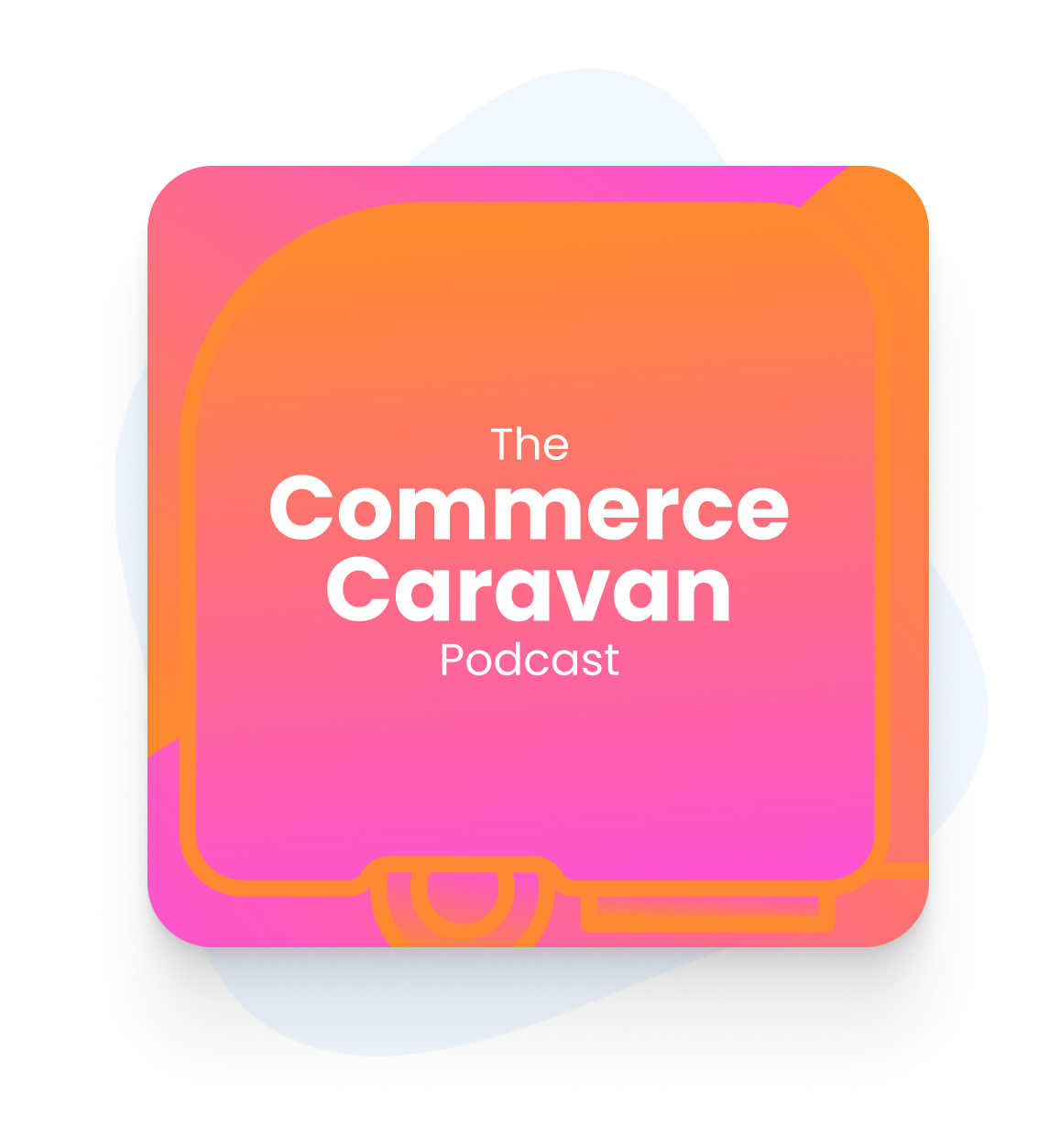 Join the Commerce Caravan as we journey through the world of HubSpot's commerce tools! With the guidance of industry veterans John Aikin, Mandy Thompson, Jessica Palmeri, Isabelle Braeutigam, and Jack Coopersmith, we dive into the revolutionary features of a unique set of HubSpot tools like Quotes, Payment Links, Invoices, and more!
We're covering topics around how to get started, uncovering unique use cases, the most recent releases, integrations and workflows, and pro tips to get more out of your HubSpot experience.
Join us as we pull back the curtain and show just how simple and transformative HubSpot's Commerce Tools can be in redefining your marketing, sales, and business operations, leading to faster payments, increased revenue, and precious time saved.
Whether you're new to HubSpot or you're a seasoned pro, this 4-part series promises actionable insights and anecdotes that can revolutionize your commerce experience. Dive in!

Sign Up To Be Notified
After taking the stage at INBOUND 2023, our panel will be releasing a 4-part podcast series to continue our discussion. Sign up now and be the first to be notified when the first episode is published.
Learn how to manage from first lead touch to first payment in one place with HubSpot tools.

HubSpot Commerce Tools

Many HubSpot users are unaware of the powerful commerce tools available natively within the platform.
You can manage deals from first touch to final payment without leaving your portal. Here's a highlight of some of the features.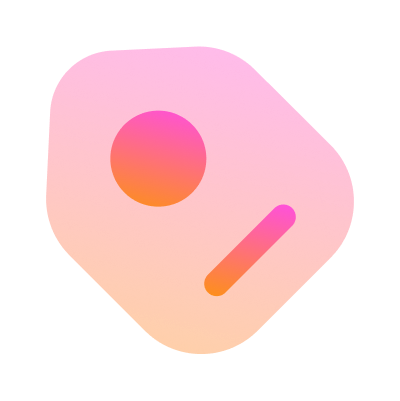 Quotes
Create quotes, send them to clients, collect signatures, and receive payment in the same place you manage deals.
Payment Links
Generate customized payment links to easily and securely collect payments from customers for quotes and deals created on HubSpot.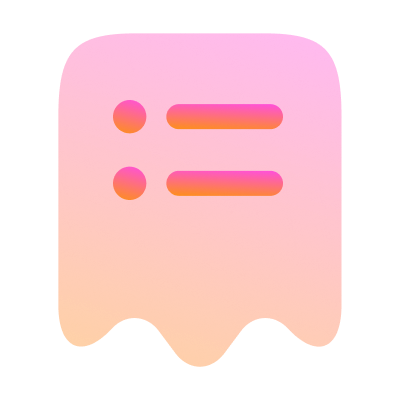 Invoices
Create and send itemized invoices to clients for both parties to keep on record. Save time and money but using an invoicing tool that's already integrated with the rest of your sales activities.