Radical redesigns are a great way to transform and reimage your site.
A redesign can be a huge success – or it could fail terribly. After all, it's a long and tedious process. That's where a good checklist comes in handy. Whether it's through an agency or all in-house, this checklist will save you from a few headaches.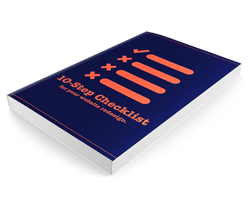 This ebook will show you:
How a redesign will support (and improve) your overall marketing efforts.
What datapoints you will need to develop the best plan.
How to identify which channels you should use to drive traffic and leads.
What common redesign pitfalls to avoid.